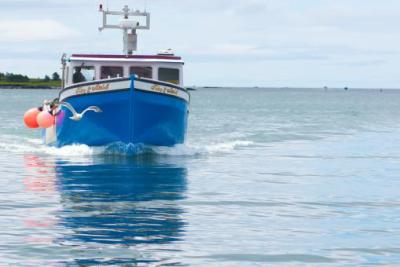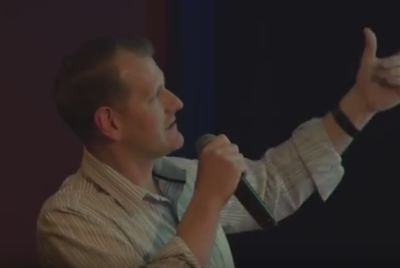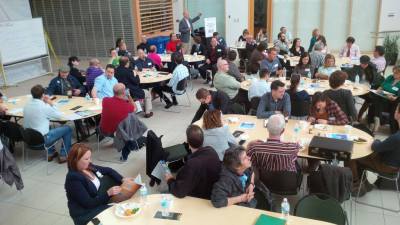 Dedicated to Innovation
Connecting the Past to the Future
A New Cape Breton Resource
In Nova Scotia, the seafood industry earns roughly $1 billion in annual revenue. With new regulations and customer demands, creating new challenges for the seafood industry daily, innovation and creativity are more important to the industry than ever.
With the emergence of UIT, The Island Sandbox, and Startup Cape Breton, Louisbourg Seafoods sees a new and underutilized resource in Cape Breton's emerging tech and startup communities. SEA++ is Louisbourg Seafoods initiative to explore opportunities between these vital Cape Breton resources.
The seafood industry remains one of Cape Bretons strongest and most resilient sectors. By staying at the forefront of technology solutions, the Cape Bretons seafood industy can remain at the head of worldwide seafood markets.